« Back to SPECIALS
SOLD OUT
Here is the gift that looks like a $Million and will last forever.
Les has recently made several of these beautiful personal use boxes. Each one lovingly hand crafted in beautiful Jarrah and each one a unique work of art. They are small and elegant and the perfect thing for keeping all your personal treasures or the things "you just never seem to be able to find".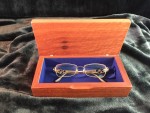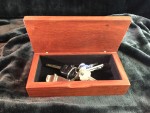 The colour and grain of each box is different.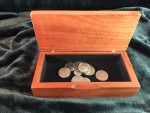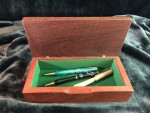 Available in Black, Blue or Green Lining.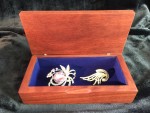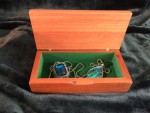 Truly a gift that will last forever.