« Back to Examples of Previously Sold Bowls and Platters
Truly beautiful large Jarrah Platter. This platter would be a stunning decorator item on a dining or hall table but is also functional enough to display or serve uncut fruit etc.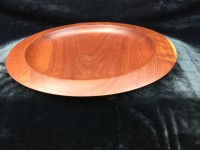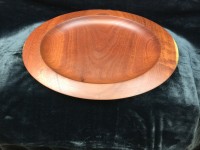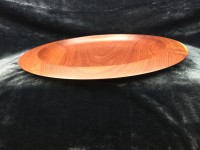 This platter has been sold but has been included here to inspire you as to what is possible. A similar platter can be crafted on request.