« Back to AUSTRALIAN TIMBER BOWLS, PLATTERS AND SPECIAL OCCASION GIFTS
Australian Silkyoak Platter.
This platter demonstrates the beautiful softness of Sily Oak. It has a single "Beauty Spot" demonstrating how timber items will always be unique.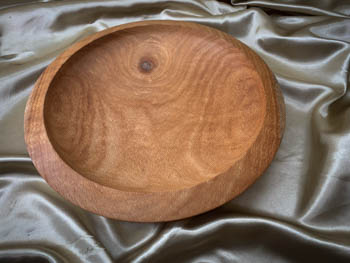 Beautiful depth of colour in this Silkyoak platter.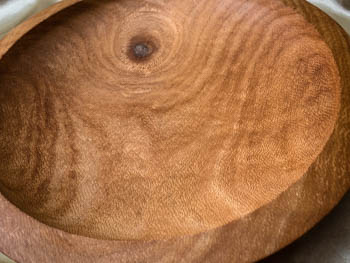 Swirling chocolate grains and "Beauty Spot" make this platter very special.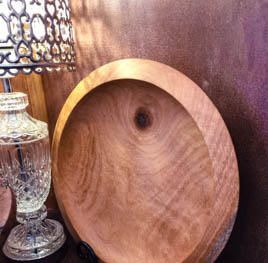 A beautiful table platter of feature upright decorator item.
Shipping $20 Australia wide
CLICK HERE TO ARRANGE PURCHASE AND SHIPPING AND QUOTE: DP20007-L2073